OSD brings campus involvement to virtual world for Black History Month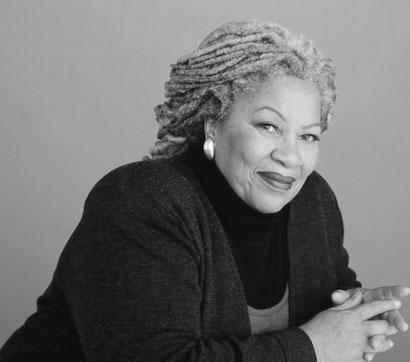 In honor of Black History Month, the Office of Student Development is hosting a virtual book club, using Toni Morrison's "The Bluest Eye."
The virtual book club interacts with students via OSD's social media account, @OSDGaels. The office posts quotes, fun facts and questions about the book encouraging students to interact with them and each other.
"The Bluest Eye" portrays the existence of racism in America and its idealization of blond, blue-eyed children. The main character, a black 11-year-old girl named Pecola Breedlove, yearns for her eyes to turn blue so that she may be accepted and loved just as the other white children.
OSD chose the book to remember Toni Morrison, an African American novelist and Pulitzer and Nobel Prize Winner who passed away last year. Morrison's work addressed the horrid effects of racism in America.
"Morrison was a Nobel winning author whose works reflect the values of Iona as they speak on determination despite hardship, service to others and have a 'Move the World' attitude," Melissa Aponte, the director of office of student development said.
OSD also created the virtual organization to give students the opportunity to get involved despite having very busy schedules.
"Allowing students to engage in a virtual 'club' can help connect students who otherwise may not interact with each other," Aponte said.  "Having a shared, online reading helps people come together without the pressure of a specific time and place which can be limiting due to class, work and life schedules."
Some students enjoy the idea of a virtual club.
"I think that a virtual club is convenient for people who can't go to a lot of meetings because they are very busy, it still gives you a chance to get involved," junior Chariesse Chambers said.