Online shopping tips for the best savings this holiday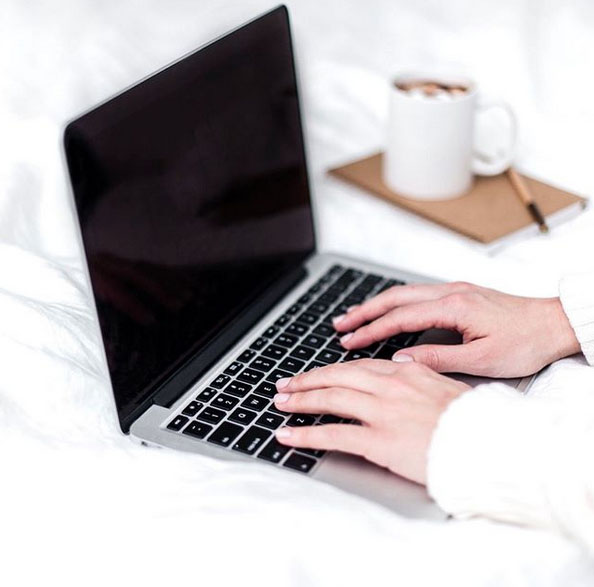 Aliyah Rodriguez & Julia Fabrizio, Staff Writer and Features & Lifestyle Editor
November 14, 2019
With Halloween in the rear view and Christmas up ahead, it's time to get serious about holiday shopping. If you come from a big family or generally have a lot of people to buy gifts for, finding the best deals online can be crucial to helping you avoid breaking the bank.
In order to find the most exclusive deals this season, it is beneficial to sign up for email lists from all your favorite retailers. A helpful tip is to create a new email account solely for these newsletters, which makes it easier to monitor which savings are happening and when. It also allows you to your personal and/or work email communications separate.
Coupon clipping sites, like RetailMeNot and SwagBucks, will be your best friend during this time of the year. Although it can be difficult to find valid codes at times, if you're diligent in monitoring emails and checking back on the sites every other day, you're bound to find a coupon or two that could make your holiday shopping more affordable.
"There's a plug-in called Honey that I use that helps me find deals," junior Jessica Fehn said. "I also use RetailMeNot. Sometimes YouTubers give promo codes for their stuff so I use that too."
From early November, retailers are offering a myriad of discounts, but when are these deals the best?
While Black Friday has been the biggest day for discounts and holiday shopping over the past few decades, the emergence of Cyber Monday has brought more, and sometimes better, deals to seasonal shoppers. According to Business Insider, Black Friday is ideal for expensive, big-ticket items, while Cyber Monday is a great day to shop for the newest gadgets. Clothing sales, on the other hand, are pretty consistent online from Black Friday all through Cyber Week.
Amazon is a great online retailer during the holidays and will often have a lot of great deals.
"I use Amazon Prime a lot during the holidays because the fast shipping is extremely convenient, and no matter what you're looking for, you can find just about anything on Amazon," senior Allison Parrett said
If you're feeling holiday frustrations, don't worry. Sometimes you simply need to see a gift to know that it's the right gift for someone. As long as you get started early on your holiday planning, you are sure to beat the stress and find good deals.