Friendsgiving on a budget: Recipes, DIY ideas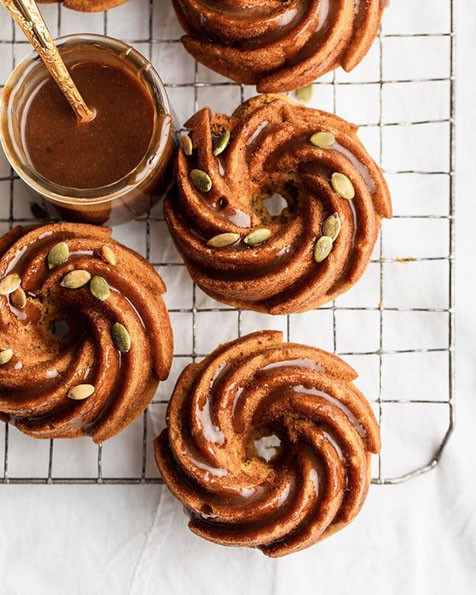 There's no better way to show your closest friends some love this holiday season than by hosting a Friendsgiving, an informal turkey day with your closest pals and a whole lot of food. But a full-on Thanksgiving feast can be costly and can be a lot of prep work to do alone. Here are some Friendsgiving tips that won't break the bank.
Less is more when it comes to décor
Yes, you could head to Etsy and buy that super artsy and festive centerpiece you've had your eye on, but it will definitely cost you. When it comes to decorating for Friendsgiving, junior KaraBrann Williams suggests to be creative on a budget and head to your local dollar store and get crafty.
"You can do paper mache turkeys!" Williams said. "Those are always fun."
Do a potluck!
Instead of the host being responsible for prepping every dish, holding a potluck-style Friendsgiving saves a lot of time and money. You can plan to do the more traditional trimmings, or choose to keep things interesting by having your friends bring whatever they want. Junior Willow Lopez-Silvers believes Friendsgiving is just about being together, and what you make doesn't really matter.
"Friendsgiving is a loose term, make whatever you want; even if you wanna make pasta, knock yourself out," Lopez-Silvers said. "As long as you are cooking and being together as friends."
Leftovers are the way to go
A huge benefit to hosting your Friendsgiving after celebrating with your family is that you can bring Thanksgiving leftovers back to school.
"Instead of buying and making more food, we bring all of our leftovers from our family's respective Thanksgivings and have ourselves a big feast," senior Kaitlin Pearce said.
This trick not only saves money, but celebrating post-Thanksgiving also gives you an excuse to listen to Christmas music.
If you're celebrating in the dorms, you can still go all out
 If you're looking to host your Friendsgiving here at Iona, you don't have to limit yourself to cooking with a microwave.
"It's important for students to remember that they still have access to an oven, which they can use to make recipes that they would have at a normal Thanksgiving," said Lopez-Silvers. "Anything that is not time consuming is suitable for a Friendsgiving, [in the dorms] like baked sweet potatoes or even any sort of mixed vegetable is doable."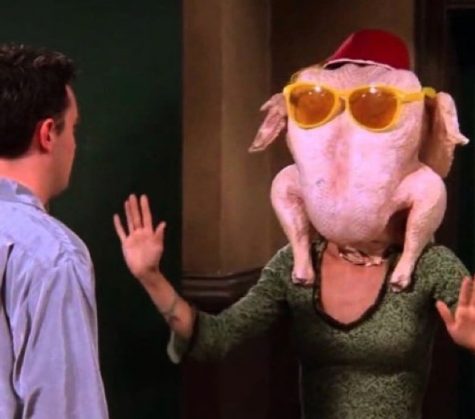 About the Contributor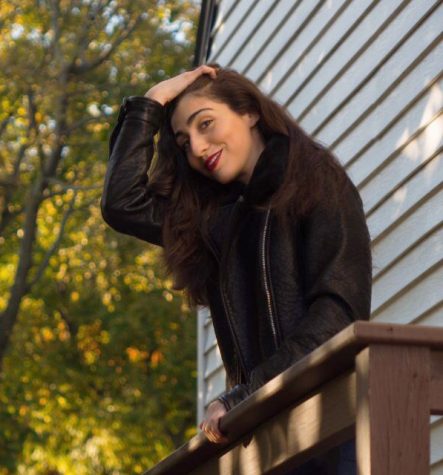 Victoria Sanseverino, Copy Editor