Nicolette Loaiza named valedictorian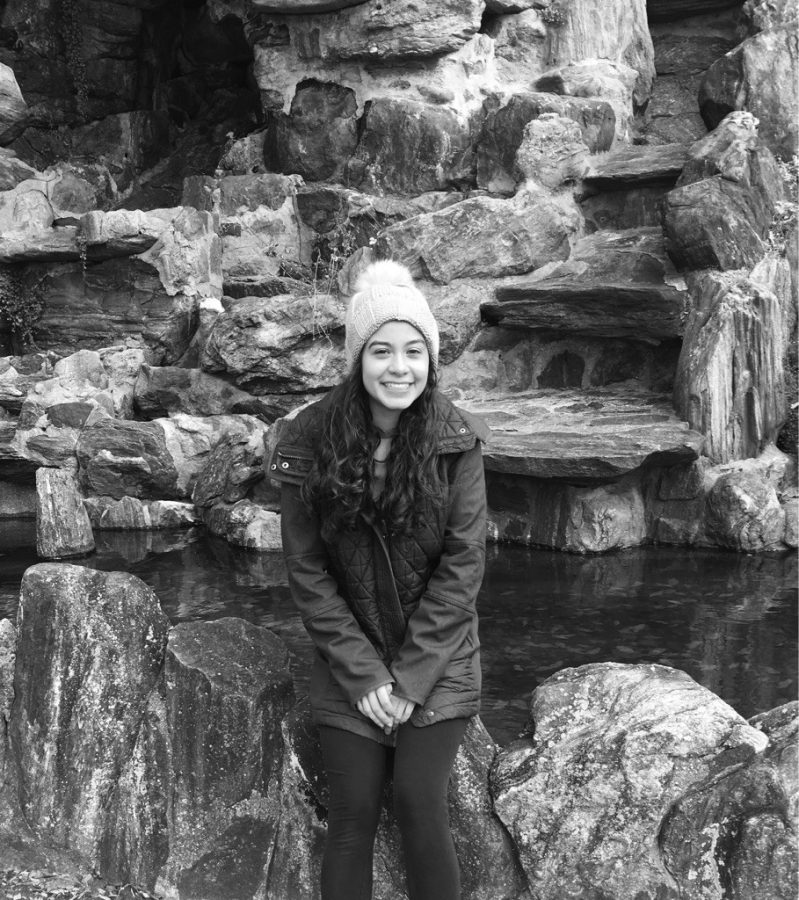 Heather Valenzano, Staff Writer
April 4, 2019
Nicolette Loaiza was announced as the valedictorian of the graduating class of 2019.
Loaiza is a Social Work and Psychology double major with a minor in Spanish. She has been a part of the Social Work Club for two years and became the vice president this year.
She also attended three mission trips through the Office of Mission and Ministry during her time at Iona. Her sophomore year she attended a trip to Texas, and then she went to Peru her junior year. This year Loaiza co-led the trip to Peru with fellow senior Tevan Costoso.
Loaiza is currently interning as a resident service coordinator at Family Centers in Connecticut as well as working in Human Resources at Crown Awards in Hawthorne, New York.
Loaiza will attend New York University after graduating from Iona, where she plans to receive her master's degree in social work. She also hopes to have her social work license in a little over a year.
Loaiza was informed that she was the valedictorian by Imelda Reece, an administrative assistant in the Provost's office and the coordinator of Iona's Honors Convocation.
Loaiza was very surprised when she received the call – she initially thought it was a mistake.
"I knew I had kept a high GPA all four years, but I really didn't think it was to be valedictorian," Loaiza said. "I'm still very shocked. It hasn't settled in, and I feel like it really won't until the day of Honors Convocation when I have to give my speech."
Loaiza feels both nervous and excited about speaking at the Honors Convocation.
"I am a shy person, so the thought of giving a speech in front of so many people makes me so nervous, but I'm also excited that I got this opportunity," Loaiza said. "I think it's going to be something that I look back at, and I can say, 'I did that! I'm proud of myself!'"
Loaiza has already started working on the speech she will give to her fellow graduates.
"It's hard to put all my thoughts into words, but luckily I have so many people that are helping me out throughout the process," Loaiza said.