The nostalgia effect: Childhood favorites returning in college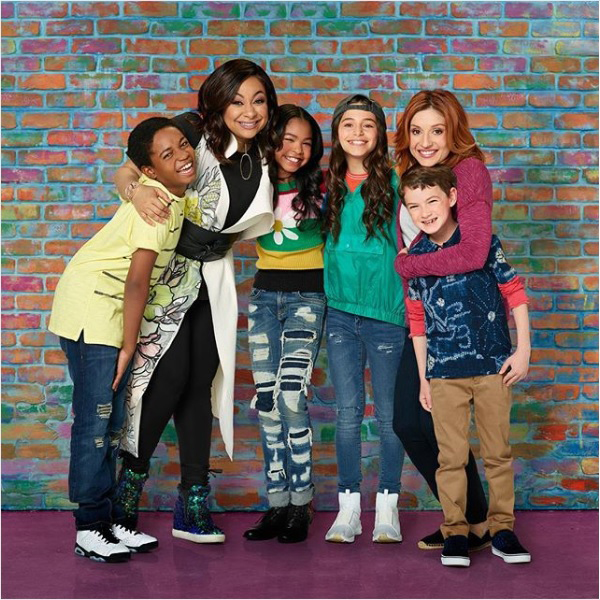 Most people have a favorite childhood memory, whether that includes listening to a classic singer, binge-watching shows on Disney Channel, Cartoon Network and Nickelodeon or trends ranging from clothes to everyday lifestyle. When we see a resurgence of the things that used to make us happy as a child, feelings of nostalgia start to develop.
For example, almost a decade ago "Toy Story 3" was released in theaters. In the movie the boy, Andy, is heading off to college. There was a large gap between the third movie and the previous two – the kids who had loved "Toy Story" as kids were now headed off to college just like Andy. While current college students may have seen and enjoyed the movie, it was more relatable to an older group of people who were living in parallel with the movie.
What's the main way for current students to feel nostalgic now? The most noteworthy would be the return of a boy band that happened very recently.
The pop rock band the Jonas Brothers – consisting of Kevin, Joe and Nick Jonas – gained popularity for both their music and their appearances on the Disney Channel network, especially in movies such as "Camp Rock." The band had a massive fan base, with their main audience being teenagers and pre-teens. In 2013, the group decided to split and each brother decided to go down their own path with their music careers. Six years later, on Feb. 28, they announced they would be reuniting and releasing a new song at midnight.
"We started to realize there was magic that we were missing and so the process was basically…why don't we give it a shot?" Nick Jonas said, sharing their reason for their return on "The Late Late Show with James Corden." "We started playing music together and we realized right away this was where we were meant to be in our lives at this moment."
Original fans of the band are elated about this recent revelation, especially college students who grew up with the band or watching them on Disney Channel.
"I'm really excited about the Jonas Brothers because I saw the concert movie in theaters," freshman Caoilinn McCaffrey said. "So, experiencing an actual concert would be amazing. Some other things have attempted to make a comeback like the…"Kim Possible" movie, but that was just a massive disappointment on Disney's part. Personally, I'd love for all these shows to be on Netflix or Hulu if you're in the mood for a throwback."
"I miss the music," junior Ravyne Slaughter added. "It was really fun, and I think now it is more serious. I remember listening to "Burnin' Up" was so exciting, so I am excited for that to come back, and maybe even a reunion tour with Miley Cyrus and the Jonas Brothers. It really reminds me of the good old days."
In addition to the Jonas Brothers, Raven Symone and Anneliese van der Pol from "That's So Raven" have also made a comeback on Disney Channel, starring in a "That's So Raven" spin-off titled "Raven's Home." The show, which has been on air since 2017, gives original fans an opportunity to see some of the hilarious actresses from their childhood back on the screen. There are other childhood classics for current college students that are also coming back with a twist, like the Cartoon Network show "Teen Titans."
"When I was a kid I used to love watching the animated 'Teen Titan' series," freshman Cian Patterson said. "Just recently, they came out with a live action version of the show. Watching this new version of the show brought back the feeling of childhood happiness, along with fun memories of imagining to be the characters."
You're never too old to reminisce on your childhood and enjoy the things that made you happy when you were younger. That's what makes the return of past interests so popular – they give people an anchor to their past and allow them to tie it with their present and future. Who knows what might come back next?