Gaels Chat: Starbucks Drinks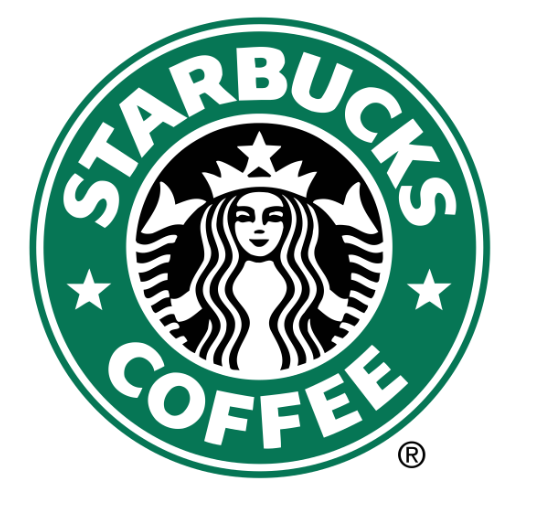 It's no secret that Starbucks is a popular coffeehouse company and is arguably the most famous among our fellow Gaels. While some enjoy simple coffee, Starbucks offers a lot more options than just simple coffee.  
Many Gaels have a go-to drink or hidden gem they enjoy when venturing out to Starbucks. Lucky for us we have a great Starbucks on campus. I took the liberty of talking to some students around campus about Starbucks.  
Q: What is it you like about Starbucks? 
A: "I think Starbucks is one of the most alternative lifestyle friendly places out there. I like that they offer almond, oat and soy milk for those who don't drink normal milk, and as a vegan I think it's great they have so many options." 
Q: Any advice to anyone who's never been to a Starbucks and wouldn't know what to order? 
A: "I suggest just looking at the menu and seeing what sounds appealing to you.I If you like tea then get a tea or if you like coffee get a type of coffee that sounds interesting or odd. You might like it, and if you like juice, go for an iced cold refresher." 
Q: Do you have a go to drink at Starbucks? 
A: "My choice in drink depends on the weather, if it's cold I like a vanilla latte with soy milk, – it's the perfect way to warm up. When it's hot, I like a venti strawberry acai refresher with less ice; – it's more bang for my buck." 
Q: Any secret menu drinks you like? 
A: "I went to a Starbucks that was offering a "dirty chai latte" on their menu, and I had to try it. It was a chai latte made with soy milk, blonde espresso, vanilla, mocha and cinnamon syrup, and was delicious.  I recommend it highly."  
Q: What is your favorite Starbucks drink, and why? 
A: "Caramel Ribbon Crunch Frappuccino because when I'm having a day where I need energy or I'm exhausted, that drink will wake me up like a fuse lit by a fire."  
The frappuccinos at Starbucks are incredible with so many different flavors and combinations. I strongly recommend trying them. 
It would be foolish not to mention arguably one of the most iconic Starbucks drinks on the market: the pink drink, a coconut milk-based refresher that is commonly ordered at all Starbucks locations. A fellow Gael had the following to say in regard to the pink drink. 
"The pink drink is my favorite drink, because the sweet and refreshing juice pairs well with the strawberries, which are the best." 
If you haven't gone to Starbucks, I strongly recommend stopping by and enjoying a refreshing or warming coffee, tea or juice. Starbucks has a bit of everything for anyone, and it won't take long to find something worth it. With the upcoming warm weather, it's a great place to cool down and de-stress.