Iona College ranks in top 4% in ROI in latest Georgetown University report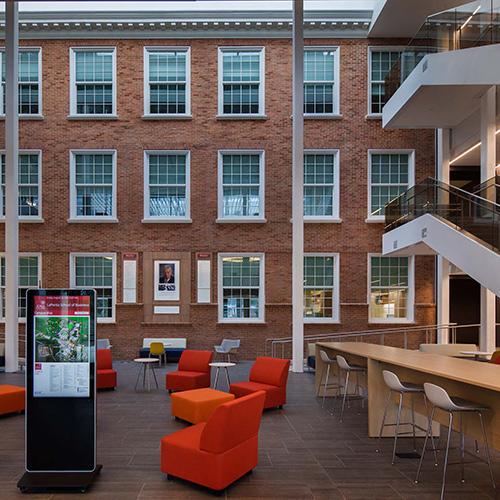 Previously ranking in the top six percent in 2019, Iona climbed in rankings in the newest George University  Center on Education and the Workforce (CEW) report. According to the recent report, Iona rose to #205 out of all 4,500 institutions on the list on return on investment (ROI). Additionally, Iona still ranks first amidst all colleges with main campuses based in Westchester County, N.Y., for producing the highest ROI both 40 and 30 years after graduation. 
The CEW employed average price and earnings data from the U.S. Department of Education's College Scorecard to determine their data. From there the data was applied to determine the Net Present Value (NPV) of a credential from all 4,500 colleges and universities nationwide. Moreover, the college saw an increase in its NPV from $1.14 million to $1.40 million over 40 years.  
Finally, the college currently ranks high in other similar online lists. Currently, Iona places high on Payscale.com's "College Salary Report", which measures how graduates favor in the workforce with at least 10 years of experience. Likewise, the college is nationally renowned on  Money.com's "Most Transformative Colleges," ranking #19.