Iona receives grant to help support training of future healthcare workers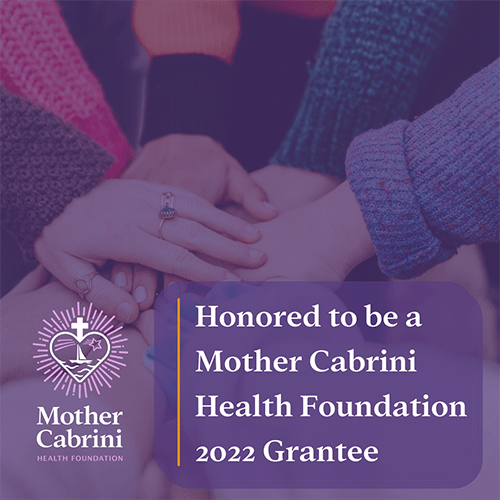 Accepting a $400,000 grant from the Mother Cabrini Health Foundation to care for vulnerable communities in New York, Iona will continue to assist in the training of future healthcare workers. During this unprecedented time, Iona has stressed the importance of teaching the new generation of healthcare workers, preparing them with the necessary skills and experiences for the workforce. The Mother Cabrini Foundation gifted Iona the grant to fund the Iona Interprofessional Education program (IPE), which was constructed to coach students in various disciplines to prepare them for real world challenges.  
Since 2018, the Mother Cabrini Foundation has served New York State exclusively. The foundation emerged from the sale of Fidelis Care, a non-profit health insurer, that same year. Previously, for 20 years, Fidelis Care became one of the highest-rated and successful health insurers in the state. As a result of rising costs that made it difficult to deliver care, the Board decided to sell Fidelis. From the transaction, followed the creation of Mother Cabrini Health Foundation, which is a charitable organization under the New York Not-for-Profit Corporation Law. The Mother Cabrini Foundation's mission is improving the health and the conditions of the New York's poor, disadvantaged and underserved. They also look to stop health disparities that harm the country.  
The foundation's namesake, Mother Cabrini was the first American saint. She was an immigrant, who knew firsthand the importance of taking care of the most vulnerable in our communities. Mother Cabrini founded the Sisters of the Sacred Heart of Jesus with fellow Italian immigrants, serving in the areas of healthcare, immigration and education.   
With the funds, the college will continue to pay the way for future nurses, educators, speech pathologists, mental health counselors, school psychologists and therapists. The New York-Presbyterian Iona School of Health Science is anticipated to train the next generation of healthcare workers through its unmatched access to clinical placements and full-time career prospects.