Iona chosen as Innovation Partner for City of Mount Vernon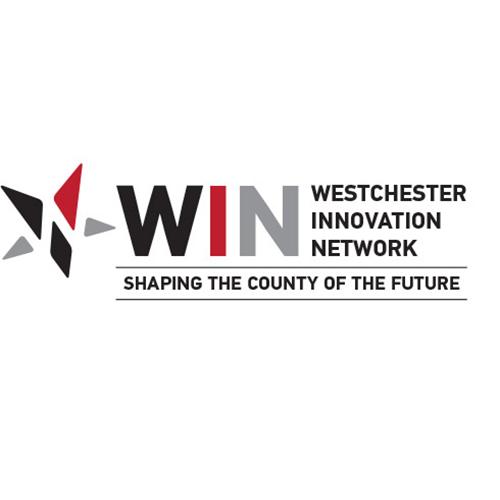 As part of The Business Council of Westchester's newly formed Westchester Innovation Network (WIN), a program aimed at driving economic development, innovation and growth within the county, Iona has been designated to assist the City of Mount Vernon to help identify innovative changes that the municipality could make to improve residents' lives by delivering economic activity and cost savings.  
The WIN has gotten support from the local business community with founding sponsors such as Simone Development Companies, Empire City Casino by MGM Resorts and Dorf & Nelson. These diverse companies that promote the creation of new ideas will empower the Westchester area. The program has already started with three key components. The Innovative Match Program pairs innovative companies to Westchester and pairs them with local companies to assess their products in real world settings. These matches can also be made with Westchester-based innovators. In providing local host companies with an opportunity to understand innovation with their industries, it will ensure that they deliver valuable feedback to innovators who need to test their products. Second, The Practical Innovation Project will highlight a host community and teams that municipality with those focused on recognizing projects to help in issuing immediate economic benefit to that community and its residents. Finally, The WIN Implementation Guide offers information to help with policies and infrastructure of the region to improve the attraction of retention of investors.  
In 2021, U.S. News & World Report ranked Iona College as one of the most innovative schools in the Northeast. A class from the Hynes Institute for Entrepreneurship & Innovation has an opportunity to deliver change within the city through an action plan in June. Jonathan Williams, Hynes clinical lecturer, will be guiding the class as part of Iona's dedication to "Learn Outside the Lines."