Iona introduces senior vice president for Advancement and External Affairs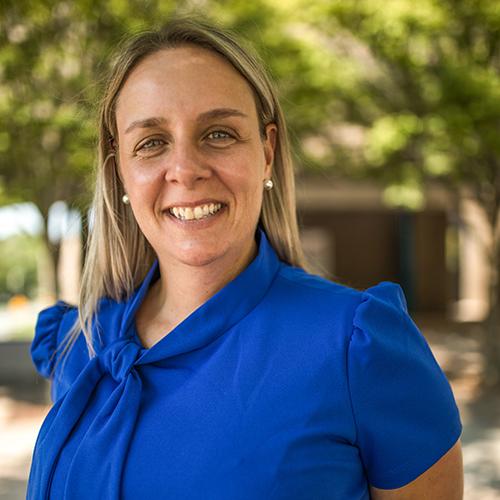 Iona announced the appointment of Laura Doherty as senior vice president for Advacenment and External Affairs on Jan. 20. 
She will overesee fundraising for the College as well as look for ways to provide private support for Iona and its students.  
Doherty has spent over two decades working with fundraising in higher education. Her past jobs include director-level positions at the University of Richmond and the University of Virginia, as well as several leadership roles at Randolph-Macon College. 
During her time as CEO of the William & Mary Business School Foundation and associate dean of advancement for William and Mary's Raymond A. Mason School of Business, Doherty found great success. She helped double the size of the William and Mary Business School Foundation's endowment, increase unrestricted annual funds by 30 percent, and raise over $1 billion dollars for the school's 'For the Bold' campaign. 
Doherty's most recent position was as vice president for the Office of Institutional Advancement at Purchase College. She also served as executive director of the Purchase College Foundation and Charitable Entities.  
Doherty's appointment takes effect on Feb. 1.