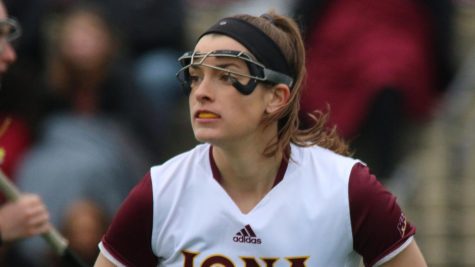 Tevan Costoso, Staff Writer

May 2, 2019
The Iona College women's lacrosse team finished their 2019 spring campaign on April 20, in a 15-10 defeat to Metro Atlantic Athletic Conference foe Marist, marking the end of the road for the eight graduating seniors on the Gaels' roster.  Despite not making the MAAC Tournament this year, the Gaels reac...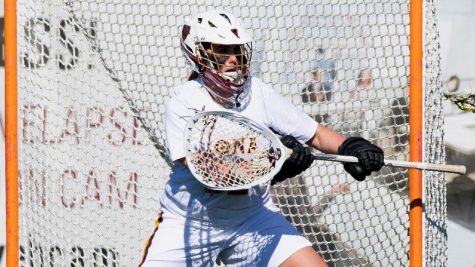 Matthew Chaves, Assistant Sports Editor

April 17, 2019
Some kids grow up playing different sports at the same time before settling on one they love the most. Others stick to only one sport and practice it as much as they can. However, some find their sport through a completely different way – Iona College senior Shannon McCaffrey's love for lacrosse...